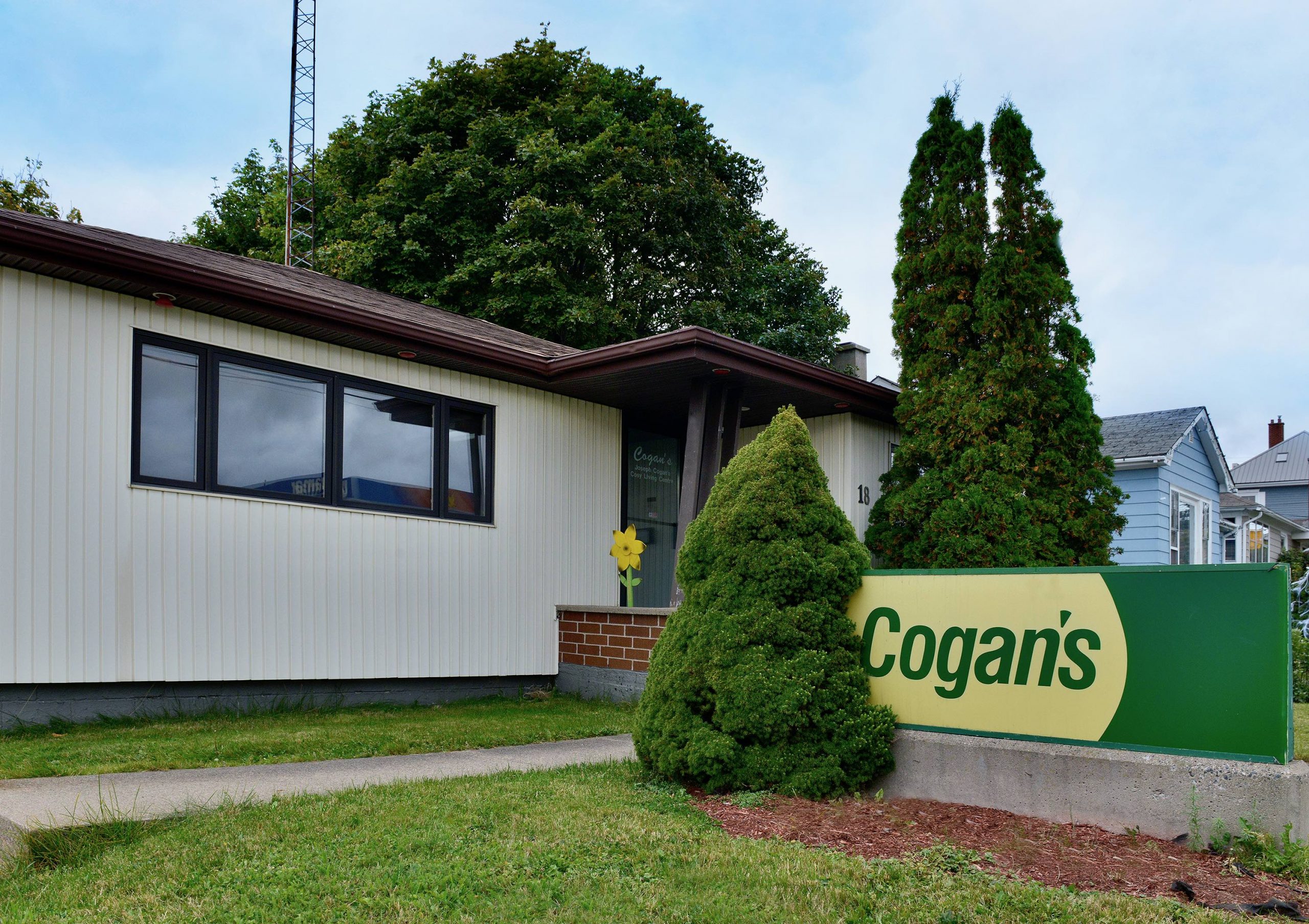 Cogan's Fuels is a family-owned-and-operated home heating delivery company with over 50 years experience serving the Northside, Sydney and surrounding areas in Cape Breton, Nova Scotia, Canada.
---
Getting his start in the early 1960's, Jim Cogan built the company around customer satisfaction and his sons Joe and Sean continue to provide a consistent attitude towards true customer service. At Cogans we know that it is you the customer, through your continued support, allowing us to grow as a company.
We offer competitive pricing and fast, reliable service to set your mind at ease during Cape Breton's coldest months.